Some members of the Illawarra Kung Fu Academy recently travelled up to Sydney to take part in an open day at the HQ School in Chinatown. Teachers and students from branches all over NSW gathered for Lion Dance, Kung Fu demonstrations and socialising. It was a great day and hopefully the first of many, giving students from everywhere the chance to meet and greet other members of our extended Kung Fu family.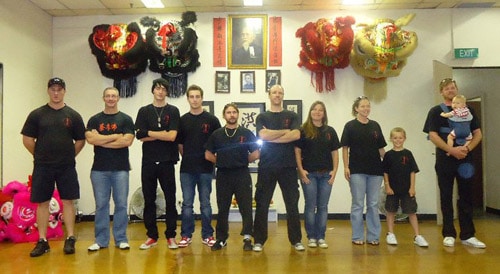 Illawarra Kung Fu Academy students and teachers at Sydney HQ School.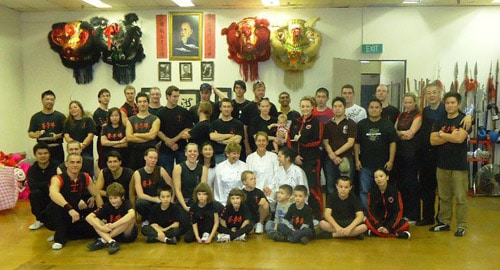 Kung Fu, Qi Gong and Tai Chi students from all over NSW gathered at the Sydney HQ School.
.